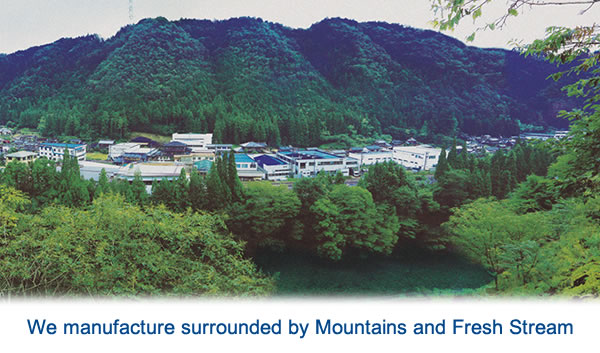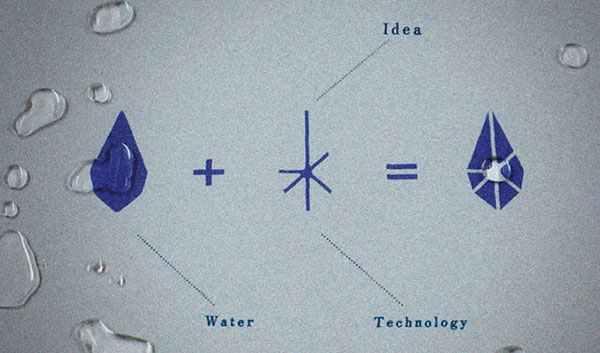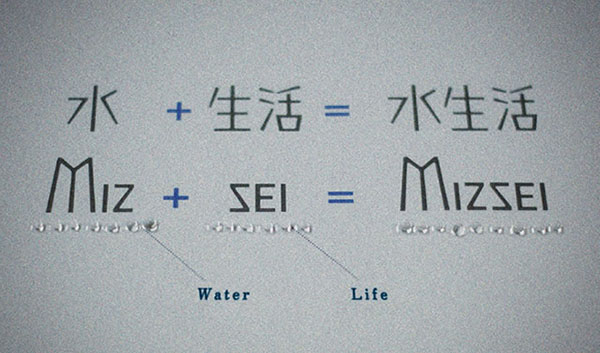 1. IDEA is QUALITY MIZSEI MFG CO., LTD.
2. Water Idea Techology MIZSEI MFG CO., LTD.
3. Water+Life MIZSEI MFG CO., LTD.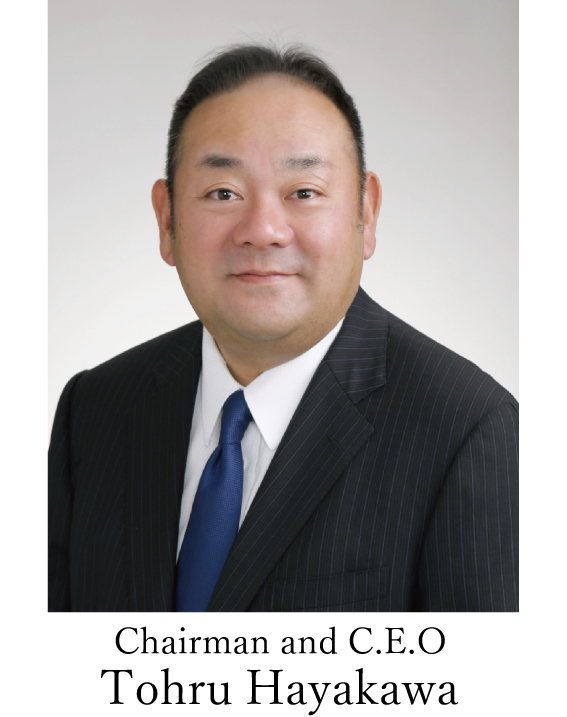 IDEA is QUALITY
Delicious and clean water. It gives us a relief. Water that cleans our body. It makes our skin healthier. Water that grows plants. It fills up our heart with pleasure. We are very proud of engaging in one of the most important parts of human beings and determined to create new and helpful products. It has been 60 years since the company's establishment. We will continue focusing on making innovative and exciting products.
Quality = Water + Ideas
We are MIZSEI MFG CO., LTD.
---